George Washington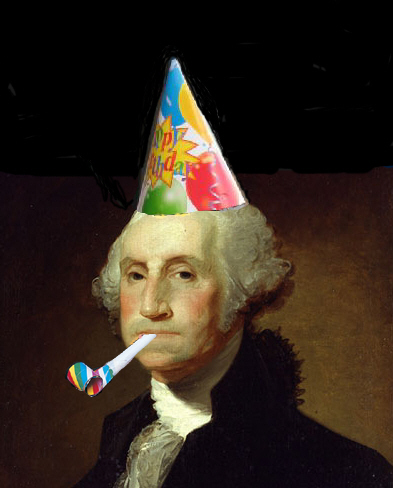 The 1st President of the United States
April 30, 1789 - March 4, 1797
George Washington's teeth ached for many years and at the age of 57 he got them all pulled out. He then had a fake set of ivory teeth.
He did not have a middle name.
In 1976 he was awarded the highest rank in the US military.
In 1789 his salary was about 2 percent of the total US budget.
Benjamin Harrison
Presidents